A selection of some of our projects
Some of our past clients include ReMax of Boulder, University of Colorado – Boulder, Qdoba and Gates Rubber.
StreetWise Pies
A modern site built with mobile in mind.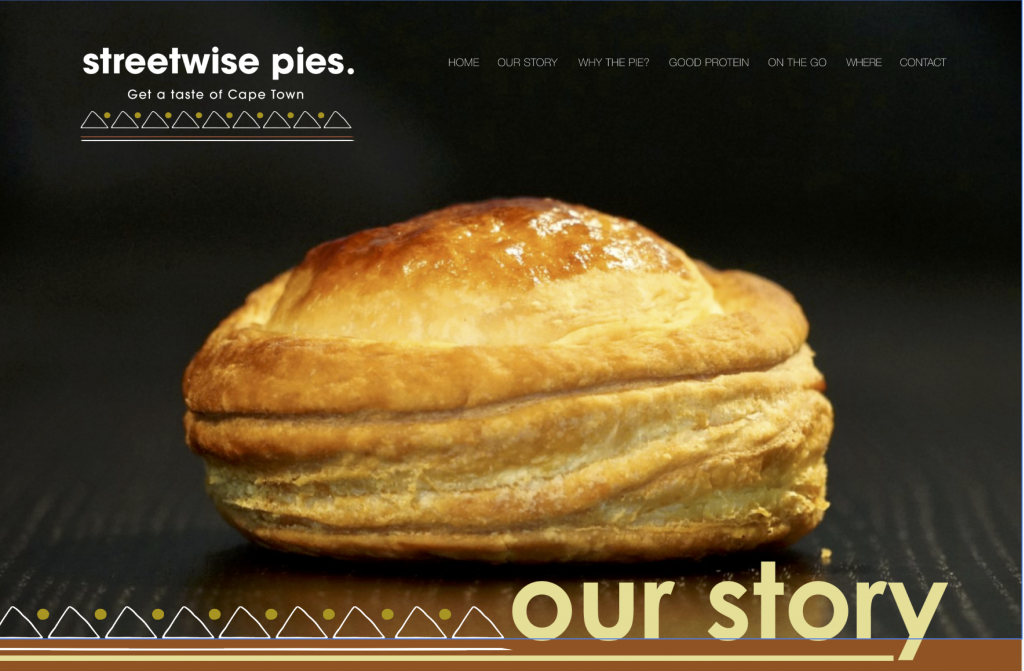 Visit the site – click here.
Dan Curtiss Industrial Design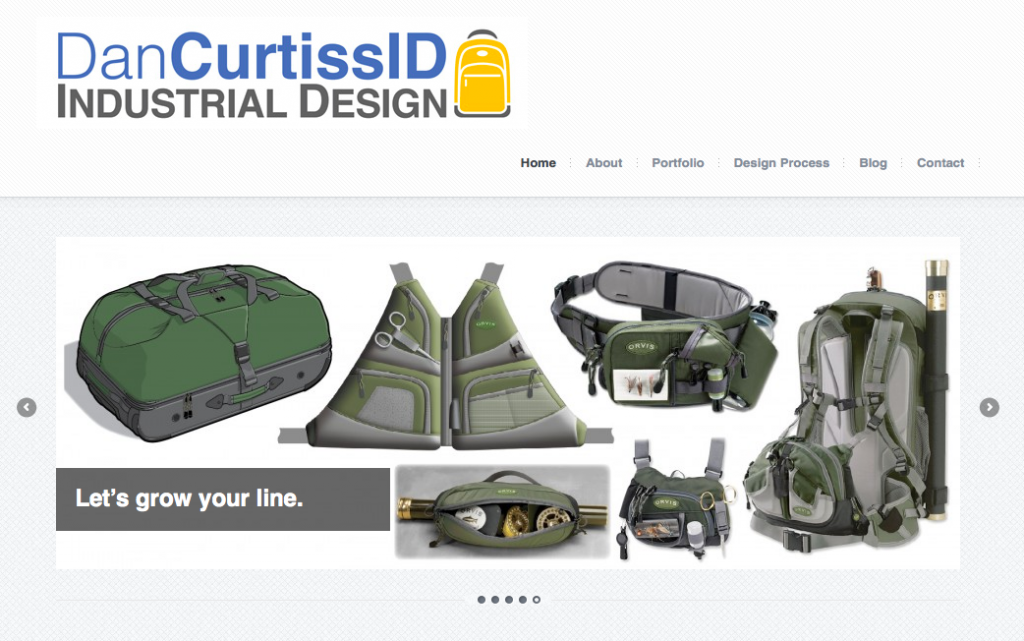 A simple clean design for Dan Curtiss Industrial Design, a leading design consultancy. An existing WordPress template was customized to gain a clean uncluttered look for the client.
University of Colorado Boulder – CPRG Portal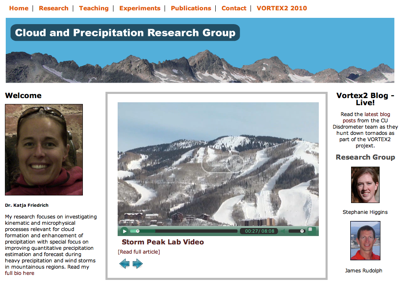 The Cloud and Precipitation Research Group at CU Boulder is involved in tornado and hurricane research. Jacana implemented a WordPress based portal solution.
University of Colorado Boulder – Scoop Portal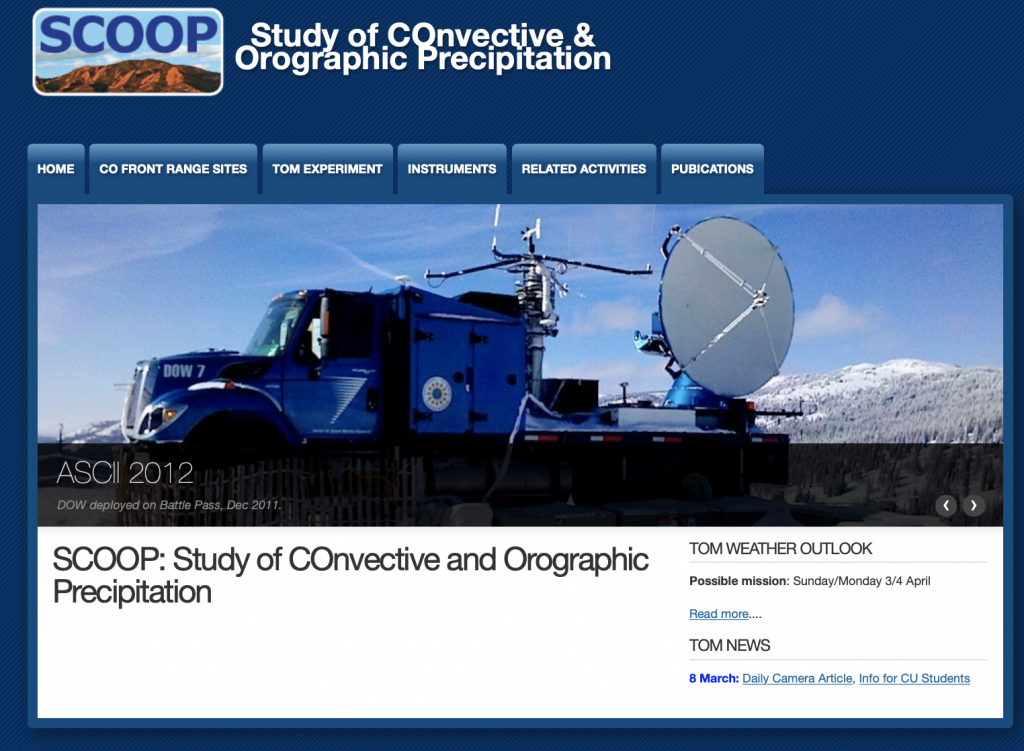 Portal for the Study of COnvective and Orographic Precipitation experiment.
BH&G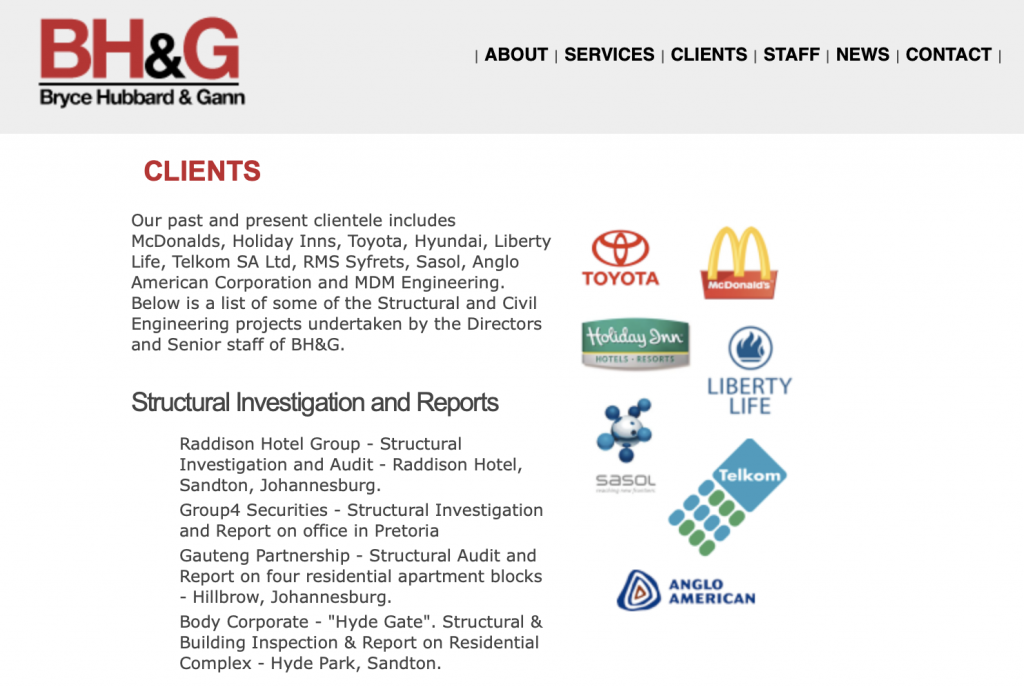 BH&G (Inc) is an independent firm of Consulting Engineers practicing in the fields of Civil Engineering, Structural Engineering, and Project Management. The practice is based in South Africa and has offices in Gauteng. The Firm was established in 1981.
BIBA (archive)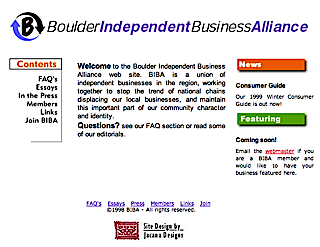 This site was built for the Boulder Independent Business Alliance and was aimed at promoting Boulder area independent businesses. [ Visit the site (ARCHIVE) >>> ]
Mosquito Pass Marathon (archive)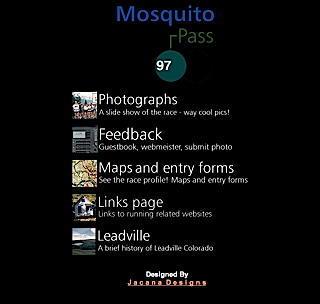 A blast from the past! This site was built to document the high altitude Mosquito Pass Marathon in 1997. [ Visit the site (ARCHIVE) >>> ]
Gates Corporation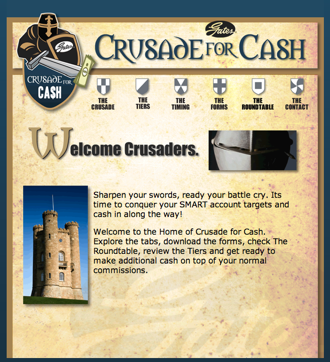 Gates Corporation is based in Denver, Colorado and has 15,000+ employees. It is one of the largest non-tire rubber companies in the world. Jacana was hired to develop an internal website for the sales team. (Private / Internal website)
PlanetGapYear.com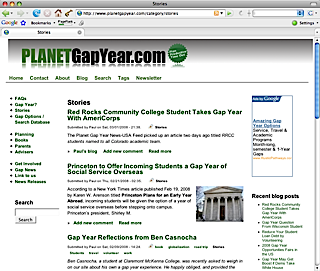 Launched in October 2007, Planet Gap Year aimed to create the first interactive on-line community for US high school graduates and college students to plan a productive gap year. The site was built on the Drupal platform and included a custom database that enabled visitors to search a database of Gap Year Programs.
Jacana applied its SEO magic to PlanetGapYear.com and it boasted a Google Page Rank of 4, quite a feat given the age of the site. (Site no longer active)
Voip303.com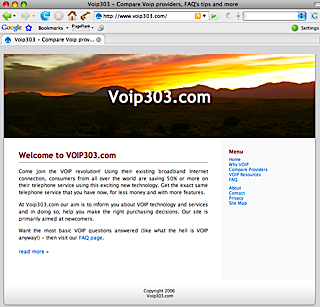 Voip303 was a Drupal based website for the Voice Over Internet Protocol industry. (Site no longer active)